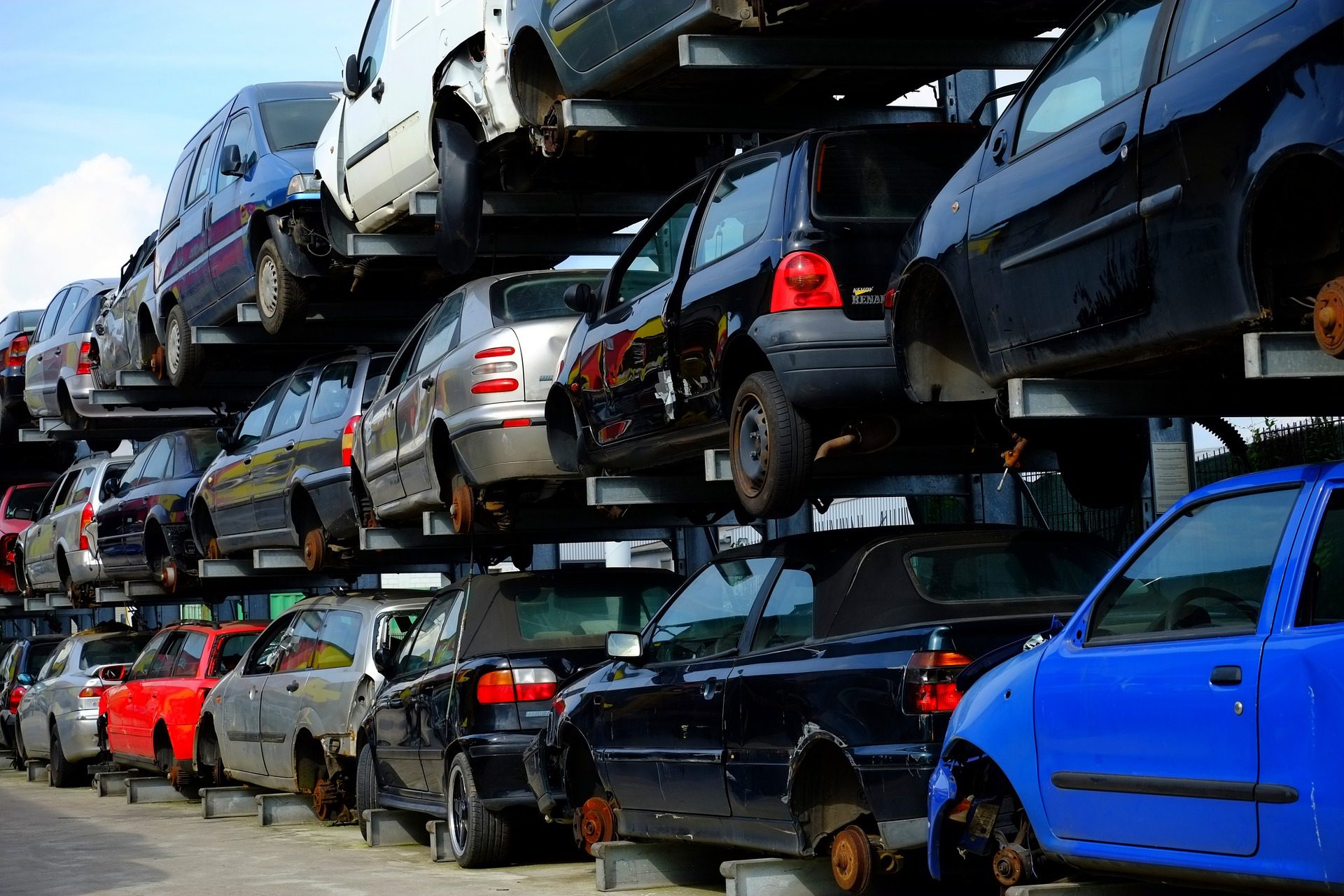 Britain is facing a landfill crisis – we're running out of landfill and with Brexit looming over us, it seems things may only get worse. It now seems more vital than ever to do our bit and help the environment, particularly by recycling.
It is this, coupled with our mission to provide street and slum children abroad with opportunities to better their future, that has driven us to create our recycling fundraising initiative. As a part of this initiative to help fund our projects, we are happy to accept your old cars and light vans that need disposing. It won't cost you a penny to recycle with us and, besides the environmental benefits of recycling, it'll help to keep our work alive. That's right – your unwanted vehicle can help slum and street children in the developing world to reach their full potential.
The vehicle you're recycling can be in any condition, but please note that if your car is working, it will potentially fetch a higher value. All we ask if that you have settled any finance before you donate your vehicle to us, and that any scrap or used vehicles have inflated tyres and are parked on solid ground to ensure it can be safely placed onto a recovery vehicle upon collection.
All you have to do is complete a form with your details, and then our recycling partner will be in touch to arrange a collection time. Please let us know when you are contacted whether or not your car is in working condition, has any missing parts, any damage that affects it, and whether your car is accessible as this may affect its collection. You can click here to view the form you must complete as well as FAQs.
Recycling your vehicle is easy and convenient for you and by doing so, you can help provide youngsters with opportunities to better the life they were born into and reach their full potential in the world. The environmental benefits in themselves are a reason to recycle, but the feeling of doing your bit to help others in the developing world is a bonus.