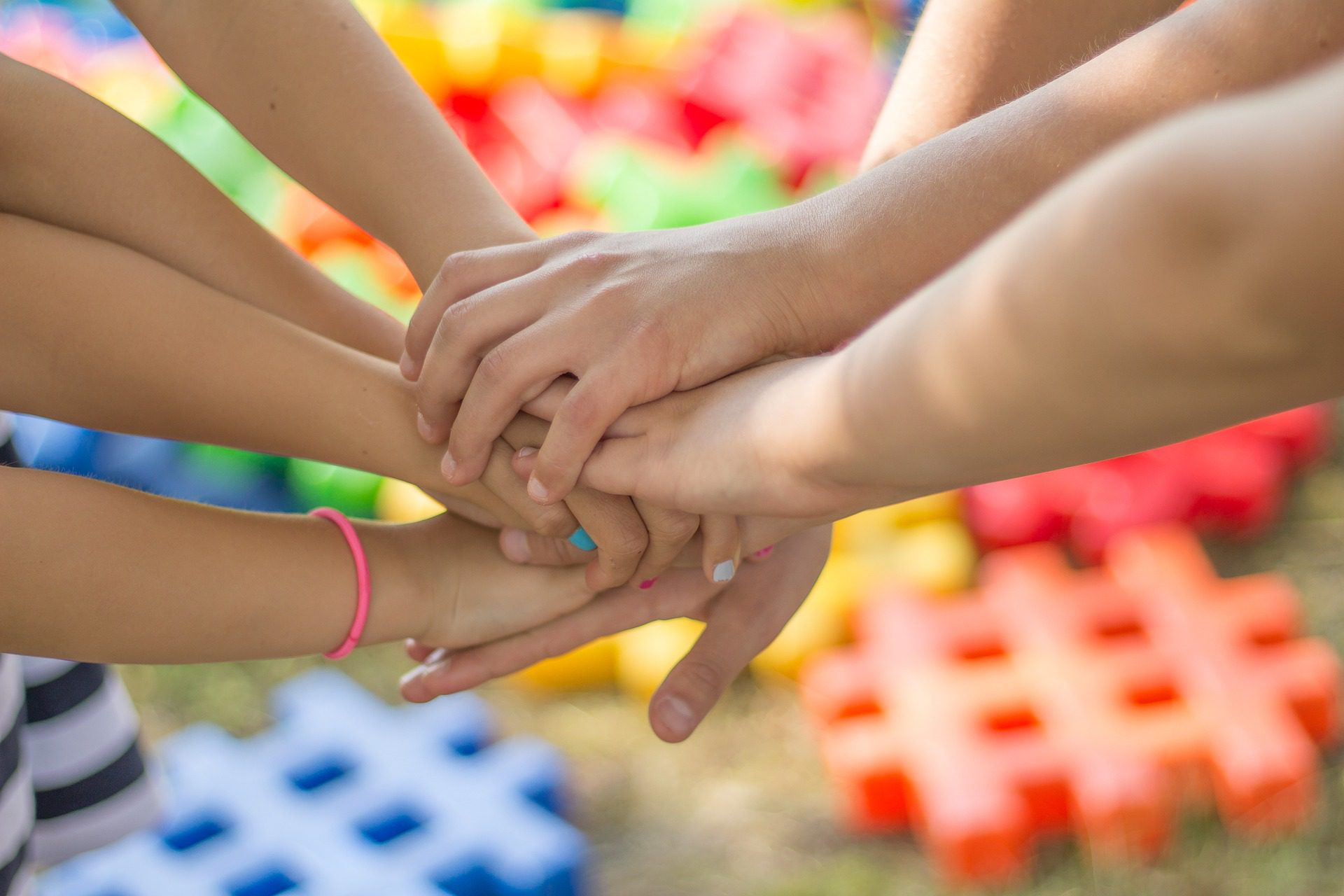 You've conquered the activities your five-day NCS residential had thrown your way. You've mastered several life skills in phase 2. Now, you're looking for a way to make an impact in your community. Phase 3 is all about making a difference. By using our recycling initiative as your social project, you'll be doing nothing short of that. You will be helping your local community to declutter and come together for a common cause. But, your impact will reach even further than your local community. You will be helping to tackle the vicious poverty cycle that many vulnerable children are in. With the skills you've gained and our support, your community project will make a real difference.
About Our Initiative
Our recycling initiative is a unique and creative way to improve the lives of slum and street children. The items that we collect are resold for cash to fund our projects. We work to give poor children opportunities to better their lives and break the cycle of poverty. We accept many items from clothes, jewellery, unwanted gadgets and even old cars! There's more information on the items we can collect under the "donate" tab on our website.
Some Ideas For Your Social Project
Organise a recycling event in your local community
This could be item specific or to recycle many items. For example, you could collect old mobile phones within your local community. Or, you could ask for people to bring any recyclable goods to a specific collection point. Make sure you promote your event with leaflets and posters. Tell your community what they can recycle and where they need to take their goods to. There's more information on our website about each specific item and the conditions they must be in.
Work with local businesses to recycle items
Local businesses are always disposing of items, such as ink cartridges and laptops. These might not be of any value to the business anymore, but they are to our recycling initiative. Contact local businesses and encourage them to recycle their goods for your community project. It's also a great way to impress employers with your effort and project management!
Get creative!
You could rally a team together and head down to your local city centre to encourage people to recycle with you. To draw attention to your project, you could get creative and dress up as a recycling item, such as a mobile phone!
Get competitive!
You could also run a competition within your community to see who can recycle the most. It could be on large competition between individuals. Or, you could run competitions between households, estates, and businesses that take part!
We'll support your social project
Here at Poverty Child we have valuable experience in running fundraising projects. We can offer our guidance to help you execute yours. We can provide materials you need such as collection boxes and posters if necessary. We'll also be on hand to help with the collection of your donations. You can request a recycling sack from us if you expect your donations to weigh over 10kg altogether. We'll then arrange to collect your donations from you, free of charge.
If you're thinking of using our recycling initiative for your NCS community project, we'd love to hear from you. Be sure to get in touch to tell us about your project, and we'll be happy to help you in any way we can.