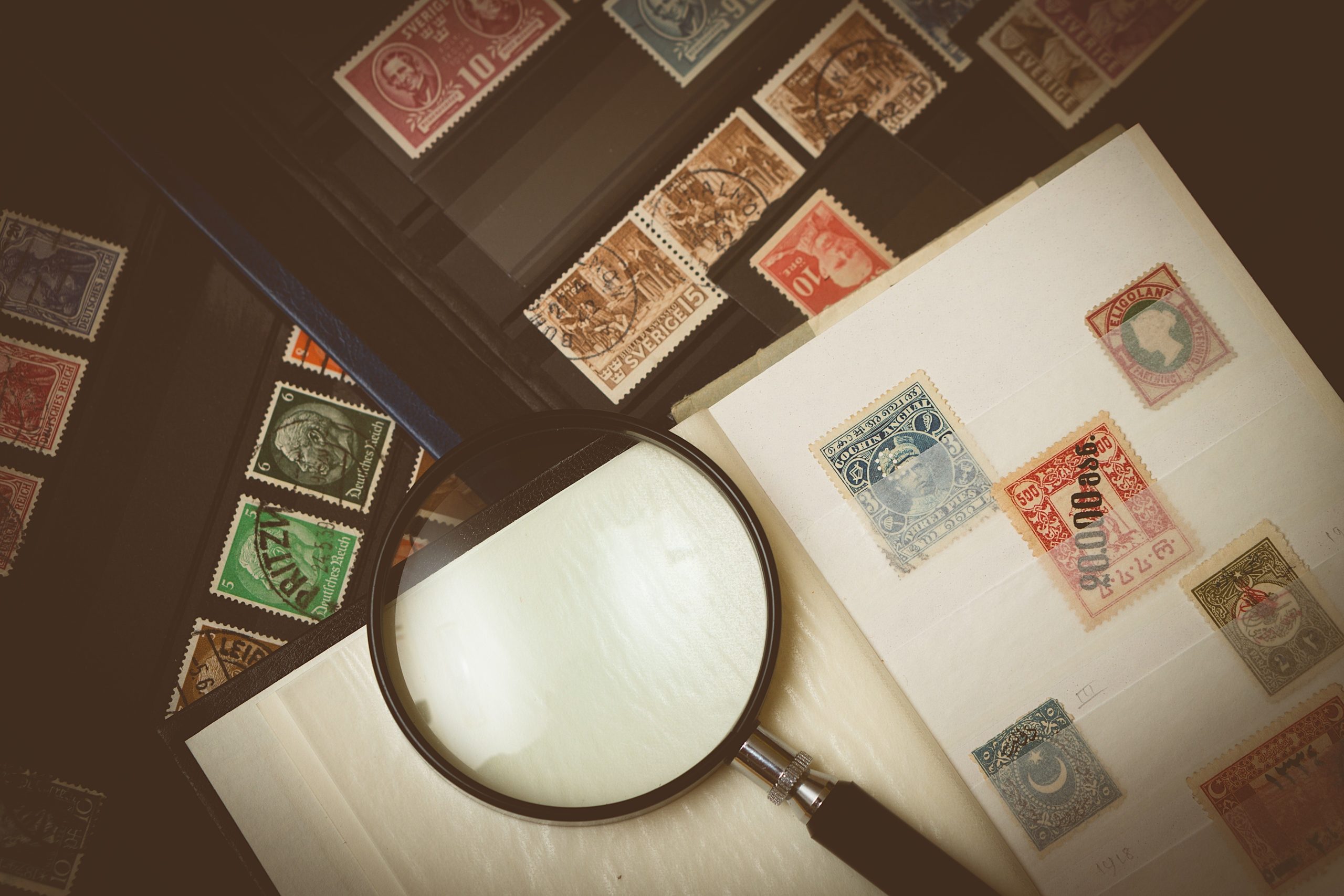 Since the 1800s, stamp collecting has been one of the most popular hobbies worldwide. If you, or someone you know, have stamps that are no longer wanted or of any use, Poverty Child can now take them off your hands and put them to good use. They'll go straight towards helping to fund our latest projects, such as our collaboration with Fairplay For All Foundation, in which we are striving to reduce poverty in Payatas, a slum community in the Philippines, by offering support and opportunities to youngsters, particularly through the means of football.
Your unwanted stamps may seem completely unrelated to the children living on the streets and slums across the world. But here at Poverty Child, we're always looking for innovative and creative ways to fundraise and help those in need. Donating your stamps could be your way of contributing to our mission of helping children to reach their full potential. We can give your stamps purpose once more!
We accept loose single stamps, stamp albums, postcard collections and also first day covers/presentation packs. All you have to do is request a recycling label from us and then use this to post us your stamps. We'll then convert your stamps into cash to fund our work with street and slum connected children.
Whilst you might not feel as though you have enough stamps from your own home to send to us, why not ask family and friends to donate too? Rally around and get stamps from family members, friends, and colleagues. Or, have a clear out and send us your stamps as a part of your unwanted goods. We'd be happy to accept many items from you that you're ready to throw away and give them a new purpose. The goods we accept can be viewed via the "donate" tab on our website. Happy recycling and fundraising!