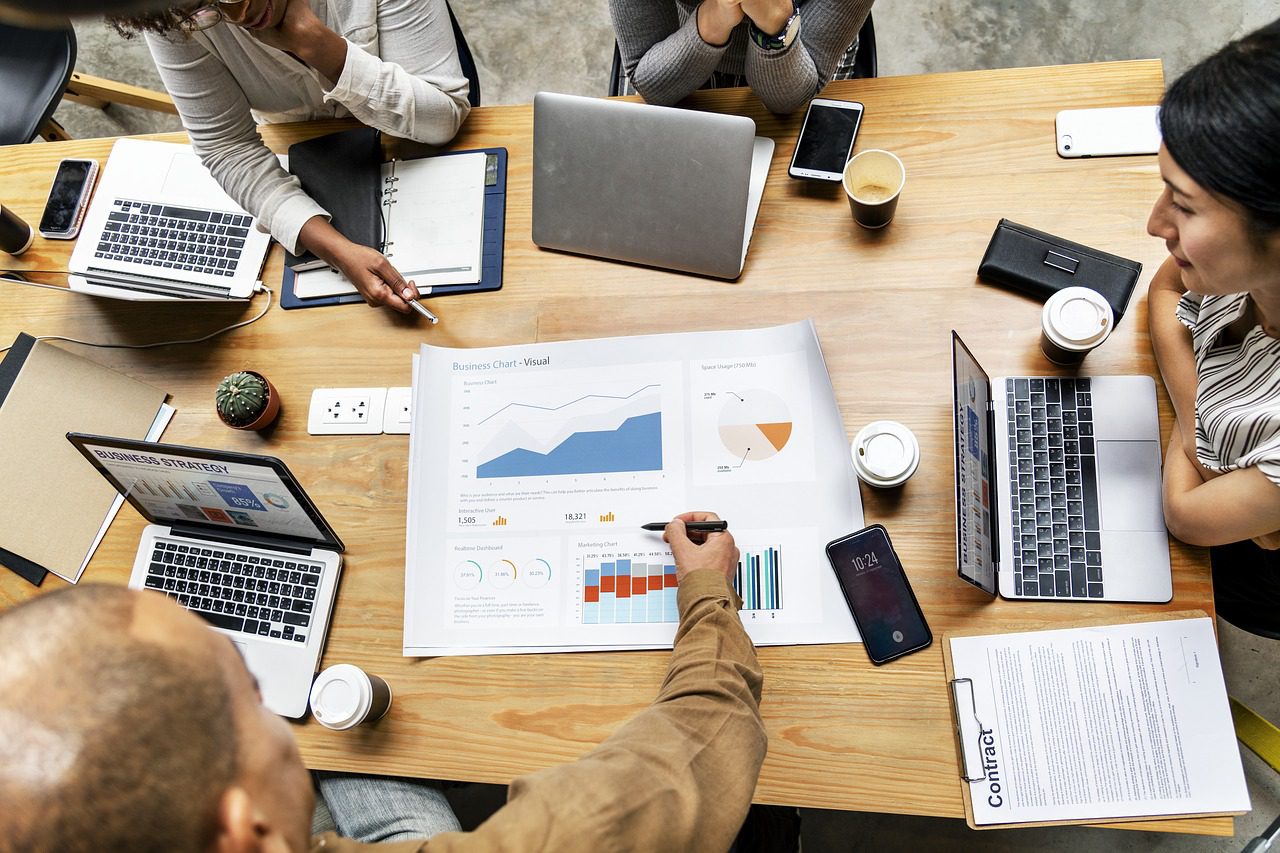 Work recycling is one of the most convenient ways to do your bit for the environment and minimise the effects of the landfill crisis. Better still, by recycling with Poverty Child, your actions can have an even greater impact. Recycling will allow you to declutter, and therefore provides benefits for your personal space. As well as this, it will benefit the vulnerable children we support, that are at risk of exploitation and predatory behaviour. Through collective action, we can make a real difference. This is why work is the ideal place to recycle with our initiative.
There are so many benefits for yourself, others, and the environment by recycling at work. You can recycle your unwanted goods to declutter your workspace, encouraging your colleagues to join you. The money generated from your unwanted goods will help to fund our projects that change the lives of many children. Here are some ideas for how to use our recycling initiative at work:
1. Choose us as the charity you support.
If your organisation is looking for a charity to support, why not suggest Poverty Child? Supporting a charity is a great way to bring colleagues together for a common cause. By recycling for us, you'll help to fund our projects. As a result, you'll play a vital role in improving the lives of slum and street children. Improvements that are crucial to helping them find a way out of the poverty they face every day. You and your colleagues can unite and help us to create real change. But, using our recycling initiative to fundraise doesn't just benefit these children. It also benefits you, as explained below.
2. For the benefit of employees.
Recycling your unwanted goods also means that you will feel the benefits too. By recycling goods from your workplace, you'll be creating a tidy and clear space to work from. This has been shown to reduce stress and improve creativity. Above all, it helps your workspace to look professional. You can also recycle items from your home and encourage your colleagues to do the same. Decluttering your personal spaces can improve your health, concentration, and sleep. Decluttering is an easy way to improve your performance at work!
3. To promote an aim or mission of your company.
You could use our recycling initiative to promote your company's goals. For example, if you have made a pledge to become more environmentally friendly, improve sustainability, or become more socially responsible, using our recycling initiative is a step in the right direction. It's a great way to get all your colleagues involved and bring them together to achieve your goal. You can all be a part of the efforts to succeed in the mission you are aiming to accomplish.
4. To mark international awareness days.
Whether you're looking to promote a goal, or make the workplace a better space to work, you can use international awareness days to promote your aim and strengthen your message. To mark the occasion, you could even hold a competition to see which individual or team can recycle the most. Here are some examples of great opportunities to recycle with us:
5. For corporate volunteering.
If your company allows you to take time off to volunteer with a charity, you could choose Poverty Child. Whilst volunteering with us, you could encourage your community to recycle for us. You could make it your very own project, picking up new transferrable skills along the way. You could decide on a collection point for the goods and promote the initiative in whichever way you feel is necessary. Volunteering with us will allow you to make a difference to the lives of many children in underdeveloped areas. As well as this, you'll be helping your community to declutter and feel better! It's a chance to be a part of our story and our mission and make a real difference beyond your workplace.
Recycling with us couldn't be easier. We can collect your donations from you if they weigh 10kg or more in total. If they weigh less, you can use an address label to send them to us. The more people that are willing to get involved, the bigger the difference we can make. So, be sure to promote our recycling initiative in your workplace through bulletins, noticeboards, and emails.
You can recycle many items with us, from both your home and your workplace. This includes items from clothes, jewellery, ink cartridges, and even your old cars! All the items we can accept are available to view under the "donate" tab on our website.